About Henry Hogg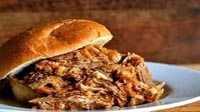 Henry Hogg was born on the love for traditional hog roasts. We travelled many miles come rain or shine to sample roast after roast....
It's a journey we took in order to provide you with the perfect hog roast.
Along the way we met some fantastic people, created long lasting relationships with local farmers and carefully selected some extra special fillings to keep your taste buds happy.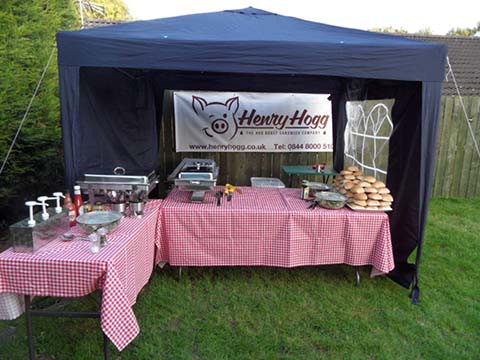 The Perfect Traditional Hog Roast
We cook our hog's to perfection, there's more to it than putting a hog on a spit and adding a few flames.... It's a careful process that we have mastered to ensure perfection every time. Can you smell the rich aroma of tradition?
Here's just a few reasons why are customers come back time and time again:
Service
Price
Quality
Variety
Local Produce
Availability
Ingredients
Taste
Delicious Hog Roast Hire
We understand the importance of taste, that's why we pride ourselves on the quality of every sandwich we create.
It's not just creating a delicious hog roast to us, it's creating that mouth watering experience that keeps you coming back for more.
We carefully select only the finest ingredients and always use local farmers produce which is full of flavour. Mmmmm, tasty.
We will soon be on the High Street. Follow us on Twitter for regular updates.