Catered Hire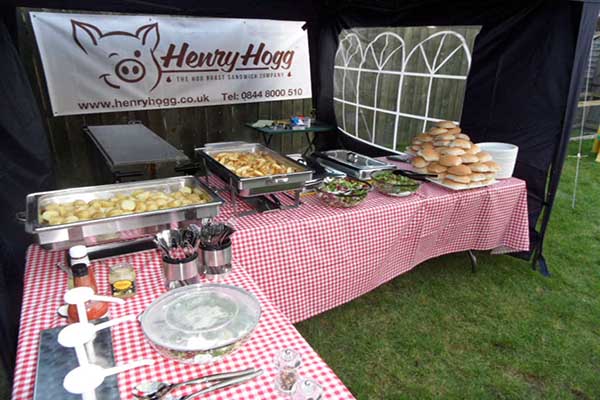 Catered Event Hire
Why not sit back and relax while we cater for your needs!? We can cater any type of event you require, you just tell us what you want and we arrange it all from as little as £450. Don't trust just anyone, leave it to experts.
What's that you say 'if on the weather was nice', well don't let that stop you having a good time. We can provide you with a marquee to keep you dry too. Now how's that for service.
Seriously, what's stopping you? Give us a call.