Self Hire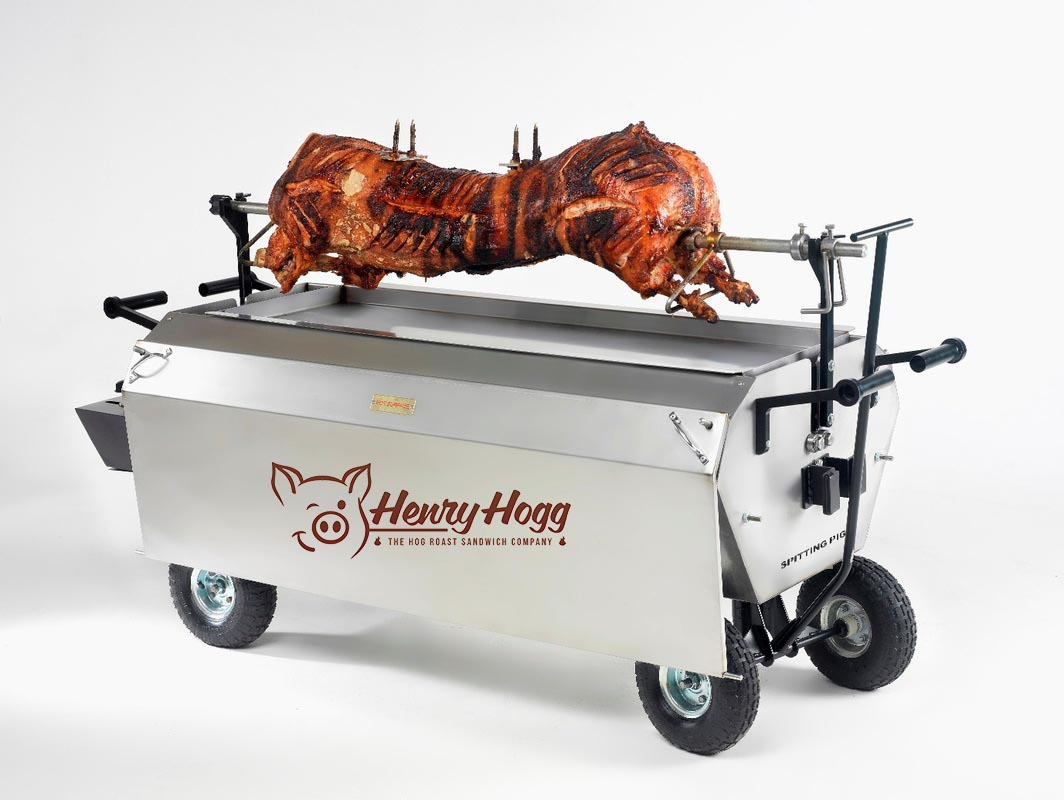 Do It Yourself Hog Roast Machine Hire
Why not be a master chef for the day and impress your guests with your culinary skills. We can hire the Hog Roast machine (including gas supply) from as little as £250 delivered direct to your door.
If required we can also supply a delicious pig, some of our secret tips and hints, and training before you start to get you on your way.
What's that you say 'if on the weather was nice', well don't let that stop you having a good time. We can provide you with a marquee to keep you dry too. Now how's that for service.
Seriously, what's stopping you? Give us a call.